Uncategorized
Black Lives Matter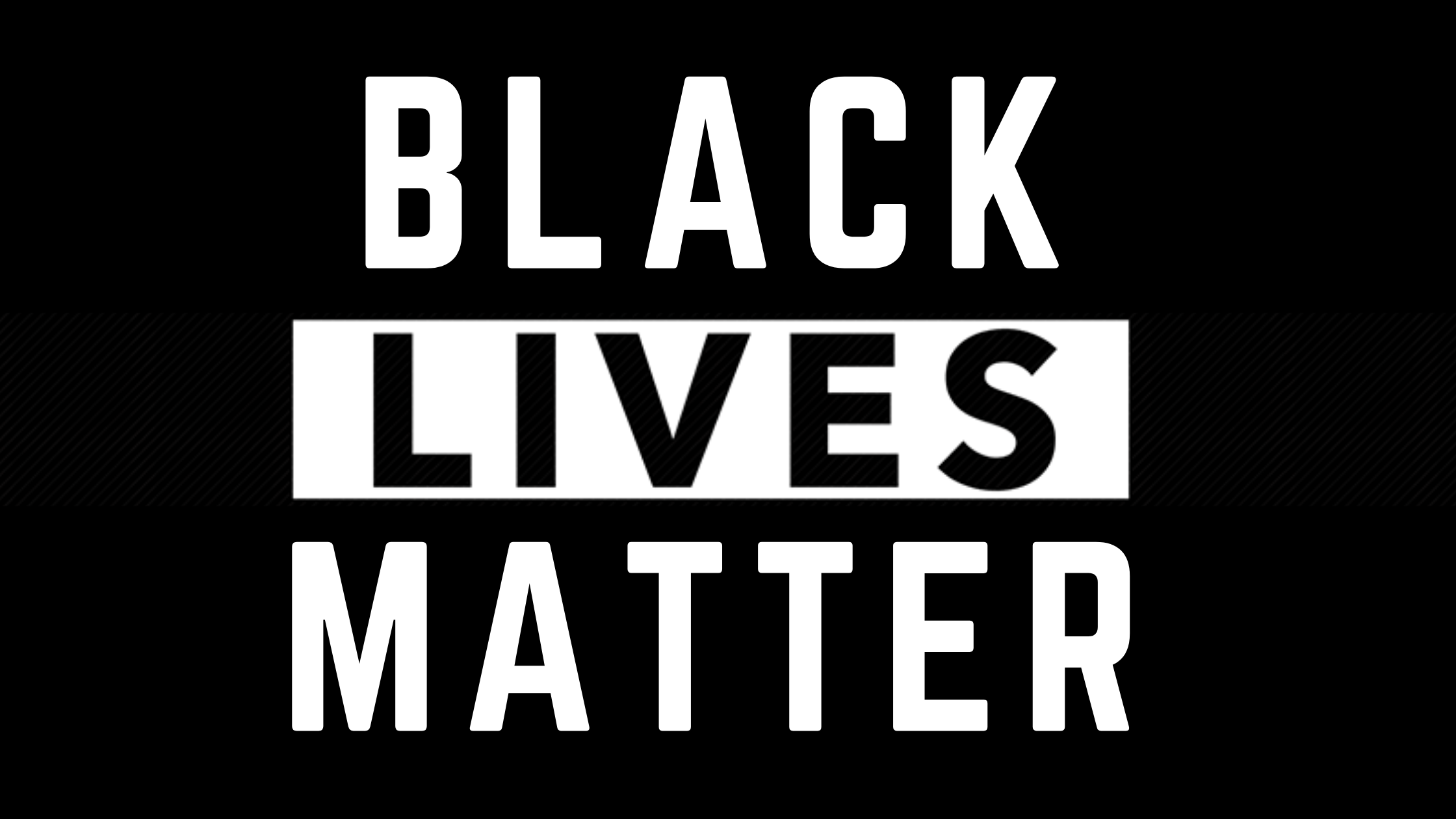 The Redford Township District Library stands in solidarity with all who seek to end systemic racism and bring about positive change in our community. The fight for dignity, justice, and equality is a matter of basic human rights. We grieve with our nation as we collectively face the clear exposure of our deeply rooted systems of racism and structural violence.
We believe that words have the power to make change actionable. Now is the time to both listen and make our voices heard as we strongly denounce racism, hate, discrimination, and violence. Together we can build a more just, resilient, and inclusive community for all.
We stand in support of our colleagues at the Black Caucus of the American Library Association and their Statement Condemning Increased Violence and Racism Towards Black Americans and People of Color and we encourage you to explore our list of resources to delve deeper into the topics of race and racism in America.
Talking About Race
Anti-Racist Non-Fiction
Juvenile Fiction
Picture & Board Books
Young Adult Fiction